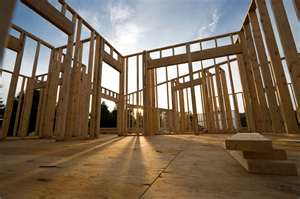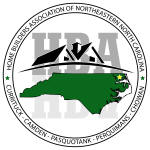 All information presented is considered reliable, however, information including, but not limited to, the availability, pricing, floor plans, specifications, standard features, and community amenities are subject to change without notice.  Plans and elevations are artists renderings and may contain options which are not standard on all models.  Stated square footage and dimensions are approximate.  All floor plans and elevations are the copyright of Suncoast Builders, Inc. & Crestline Custom Homes and may not be reproduced or reprinted without express written consent.

A custom home is a reflection of who you are.  It will fit your lifestyle, mirror your values and communicate your personality.  Done well, it will enhance your quality of life.  At Suncoast Builders, we work with our clients every step of the way to create a true custom experience that we are proud to put our name on.  A company that cares enough to spend quality time with every homebuyer and oversee the smallest details, Suncoast creates an experience that exceeds our customers expectations.

Suncoast Builders offers a variety of construction styles for our clients.  Whether building a new home or making improvements to your existing home, Suncoast Builders can help. Click on the different construction styles below to learn more information and decide which is right for you!

Contact us for a Free, No Obligation Quote.

      STRUCTURAL INSULATED

  PANEL (SIPS) CONSTRUCTION

   SPECIALTY CONSTRUCTION         & REMODELING